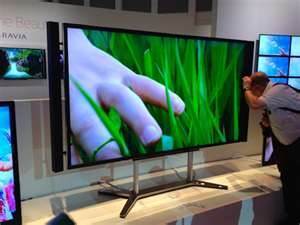 The picture is so good at times with 4K or 8K, that it may render 3D obsolete, just as it is putting its feet on the ground.
From my viewing, the picture is so good from a good 4K TV, that it's lifelike. In other words, it looks 3D without the special technologies required to make a 3D picture.
This would certainly be my preference, no glasses needed. What we all want is the most realistic on screen TV picture possible, not a contrived 3D picture, but a real 3D picture.